For a long time, companies have been using so called "best-of-suite" solutions, an all-in-one system meant to hold all the data and information a company needs to operate. However, it is difficult to find a system that fits the needs of all the departments in your company, and the many different daily tasks that are carried out.
How Sesam Can Provide Your Business with the "Best-of-Breed»
Instead of having just one system that only covers the most important needs for each department, businesses can have the "best-of-breed" by combining the best systems for each task to cover all needs. With our product Sesam Talk, we offer synchronisation-as-a-service, enabling businesses to have the "best-of-breed". This means that data can be updated continuously and synchronised in real time across all systems, and the company can make changes and replace systems without having it affect their data quality. By subscribing to our service, the need for building your own system is eliminated resulting in enormous savings with both development, implementation, and maintenance.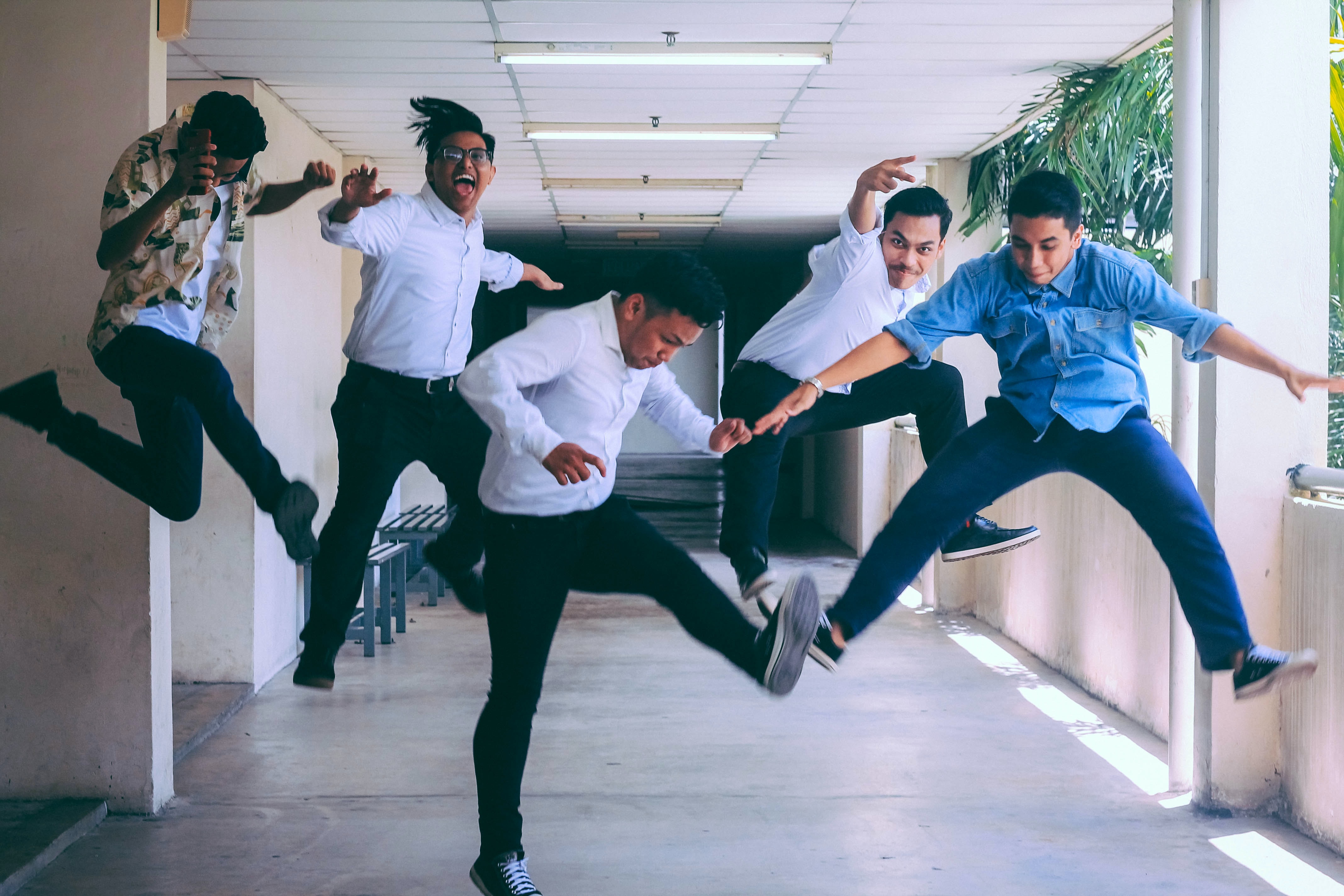 For SaaS companies offering niche products, having the "best-of-breed" means you will be able to offer your customers a specialised and focused product that can be combined with other systems of your customer's choice. Sesam Talk puts the systems together to create a seamless workflow and ensure that no silos arise to maintain the data quality.
For the end customer, having synchronisation-as-a-service takes away the need to build a best-of-suite system which is a resource-intensive process entailing high costs. Instead, you can create your own bundle of systems so that all your businesses needs are covered. You choose your systems; we synchronise the data. For you, Sesam Talk means no development, no setup, no maintenance, no risk, and no support - it's all included in our service.
Let Sesam Talk do the talk for you. Sign up to try it for free!