Gartner has identified Data Fabric as one of the key trends that are critical for businesses wanting to excel in the years to come.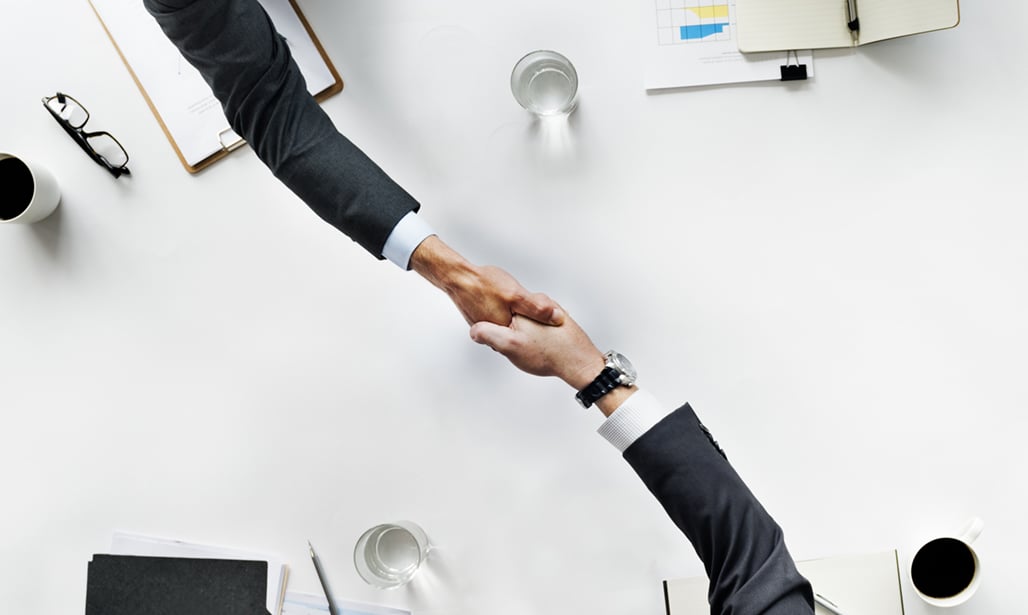 Every year the technology strategists at Gartner identifies key trends that are critical for businesses. In the 2022 outlook, Data Fabric is listed as the first trend, as a strategic tool to provide flexible, resilient integration of data sources across platforms and business users. Master Data Management is a key part of Data Fabric and should be seen as the place where data sources are gathered, ensuring huge savings in time and costs when it comes to managing important data across systems and clouds. This provides faster time to market for those that create software for others, with integrated and reusable data available to more efficiently improve or develop services and solutions.
Full quality control over the master data
Ensuring master data quality is key to give your customers optimal value from the services and solutions that your business provide. As an executive or a manager, it is important to ensure faster and better processes in your developments team by:
Reducing time to market

Decreasing development cost and complexity

Increasing the quality of the master data

Being able to continuously repurpose data in new ways to enhance solutions and services

Removing the risk for data loss
These benefits combined allows your development teams to deliver more by working smarter, and not harder. They can be more agile and ensure faster time to markets for new services and features, or key updates in existing solutions.

A feature that can't be ignored
It can be a challenge to manage master data from several different systems, and it can delay the deployment of the solutions you build for your customers. While master data management (MDM) was previously something implemented as a separate service, Gartner believes that good master data management is something that should be built into the solutions. Therefore, as manager for teams that develop services and solutions, investing in an embedded master data management component simplifies the development and roll out of solutions, allowing your customers to draw benefits from efficient master data management with new synchronization capabilities that removes the need for modifying existing systems. This is possible by providing master data continuously, which allows for more dynamic development of new and enhanced features and services.
Any system in any format
There are many ways in which a data fabric-based MDM component frees up development time, especially through adding the capability to easily extract data from any system in any format, without the need to modify or integrate each system. This allows for a standardized and efficient way to manage and synchronize master data without data loss or data quality reduction. Time and costs are reduced when it comes to operational costs and acquiring data, through vastly decreased need for integrations, and by removing the need for system customization fully, and a 95% reduction in data modelling time.
One of the components one can use to build data fabric-based platforms is Sesam.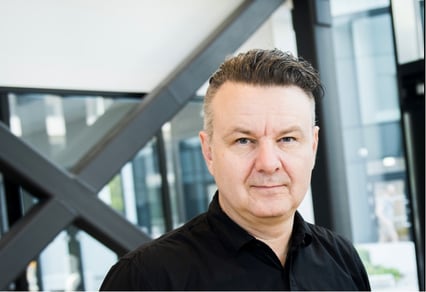 – Sesam is a master data component that makes management of master data in data-driven environments more agile. It provides faster deployments and maintains high quality of the master data, says Axel Borge, Founder & CEO at Sesam.
Want to know more about how Sesam can help you build data-driven solutions for your customers?