Cognizant: – Sesam is a powerful component that accelerates digital transformation projects for our customers
When Cognizant Norway was building their Master Data Fabric, they partnered with Sesam. By using Sesam's master data component Cognizant was able to spend more time doing what they are best at: Solving their customer's challenges and complex business problems.
Cognizant is one of the largest global IT-consultancies. One of their key segments in Norway is the energy industry and the oil/gas market. As part of the strategy to excel within this industry, they have built the Cognizant Master Data Fabric solution.
– Cognizant Master Data Fabric is a platform that helps our customers achieve their goals. We do that by "releasing" the data from the underlying systems, normalizing and enriching the data and then expose data sets to new platforms and services, says Associate Director at Cognizant, Alf Kjøstvedt.
The energy market is changing fast. New types of customers and new consumption models emerge constantly. In order to better meet the needs in the market of tomorrow, most energy companies plan to change their business models, and they will invest in new and innovative digital solutions.
– It may be about sensors and IoT solutions, artificial intelligence and data analysis, block chains and AR/VR combined with chatbots – all made possible thanks to innovative technologies like 5G.
The goal is for the Master Data Fabric platform to enable Cognizant's customers to use data to make better decisions.
– It may be at a business level, but also in areas such as streamlining and optimizing maintenance at factories for example, says Kjøstvedt.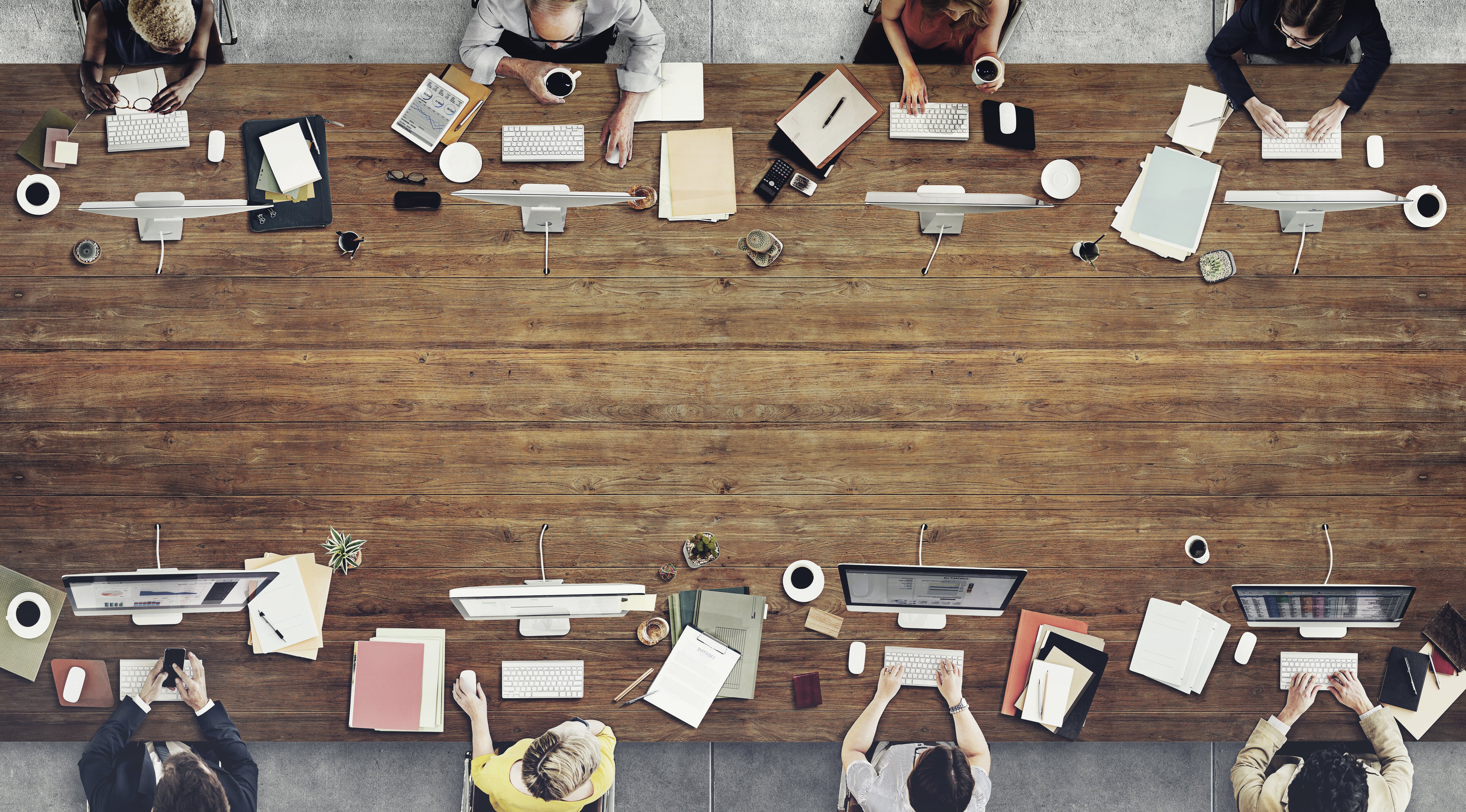 Prefers building blocks to making everything from scratch
Shahid Skar is the Country Manager of Cognizant Norway and says that the company prefers to build solutions by putting together products, software, and solutions – in contrast to building everything from scratch.
– We help our customers with digital transformation and focus on handling data transformation – that is the key to digital transformation, Skar states.
Cognizant manages very complex data-driven solutions for their customers. It is often necessary to handle master data from a dozen different systems spread over large geographical areas. It has been a prerequisite that the solutions are easy to maintain and that they can handle that the systems that deliver data changes over time.
Building the solution from scratch was never a question. Instead, Cognizant wanted to put together available technology and solutions from several different vendors, with Sesam playing a key role.
– We wish to have ready-made solutions that can solve parts of the problem we are facing, and simplify complex issues, so that you need to build as little as possible from scratch. This helps us spend less time implementing and building the solution.
Sesam has worked closely with Cognizant throughout the project. Skar believes that is an important reason why the platform has been realized so quickly.
– We appreciate how easy it has been working with Sesam, and especially their flexibility, Skar says.
Changes happen all the time – the data platform needs to manage that
Skar emphasizes the importance of having agile solutions that are easy to maintain over time.
– The systems will live on. The more you build yourself, the more specialized skills you'll need. That is why we solve these challenges for our customers by building with standard modules and collaborating with partners such as Sesam. It helps us solve tasks faster, Skar says.
Agility is one of the reasons why Cognizant have chosen to work with Sesam, Kjøstvedt adds. Many large corporations have a multi cloud strategy or a hybrid cloud strategy, where data is stored in several locations. That makes it necessary to have a solution that it is easy to change when needed.
– In the oil, gas, and energy markets, we see that there are often major changes on the business side. Companies are merging, and for a newly merged company with many applications it is beneficial to be able to harmonize data storage so that it becomes easier to build new services across the new company, Kjøstvedt says.
Many companies have completed large integration projects using point-to-point integrations and bus solutions. These companies often need to reduce the amounts of integrations.
– A data hub like the one we have built together with Sesam makes this very efficient. For us it is about simplifying and help our customers deliver better services and solutions, Kjøstvedt says.
Recommends trying to solve one problem at a time
It is a universal fact that data can provide valuable business insight, but the challenge for many companies is that the vast amounts of data from more and more systems makes the job seem almost impossible. Data is in silos; some is structured data, while other data is unstructured. Skar has one piece of advice for those who need guidance on where to commence.
– You must start somewhere but try to solve one problem at a time. You will never solve everything at once, so I recommend that you get started, try and experiment. Have a clear idea of where you want to go, Skar says.
He has witnessed a big shift in the market in recent years.
– Technology is now being discussed in the boardroom. This is a very positive development. Those who manage to break down the problems and solve them from a technology point of view will succeed, Skar says.
Want to know more about how Sesam can help you build data-driven solutions for your customers?